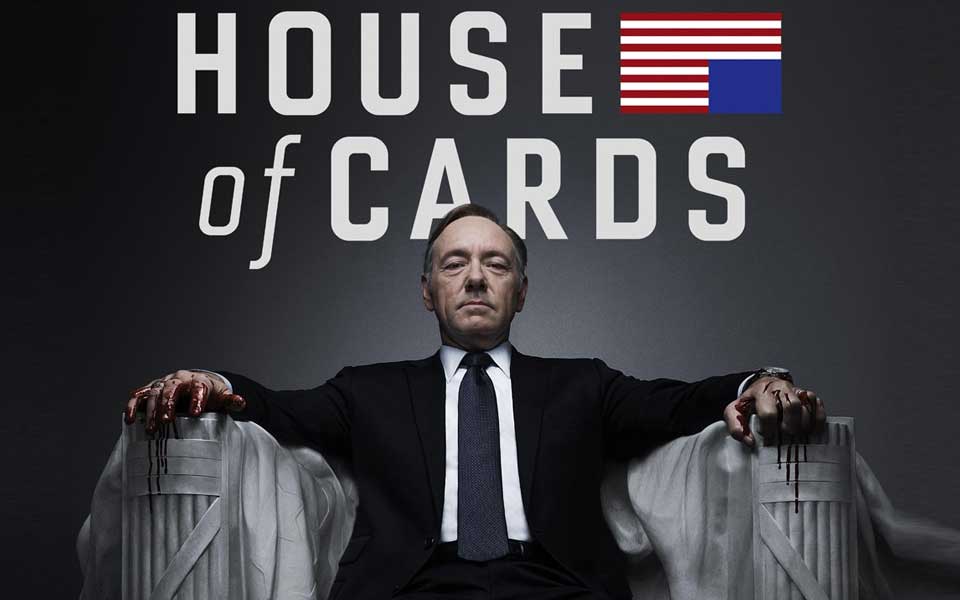 The second season of the Netflix series "House of Cards " will be streamed in 4K starting February 14th. Requirements are a new Ultra HD TVs from LG , Sony or Samsung as well es a fast internet connection. Unfortunately, the offer is limited to the U.S. market.
Netflix is hot for Ultra HD. Thats why the VOD-service is streaming its exclusive series "House of Cards" in 4k resolution. The Stream will be available from February 14th. As "HDTVtest" and "Multichannel News" reports, the 4k streams seem to be already online. All Netflix original series , such as " Orange is the New Black" are already produced in 2160p. The video -on-demand ( VOD) provider will also offer series of other studios in UHD such as " Breaking Bad" .
New 4K TV and fast internet required
If you want to use the services of Netflix you need a current Ultra HD TVs from LG , Sony, Vizio or Samsung with HDMI 2.o and HEVC ( H.265 ) decoder in addition to your Netflix membership. In addition, a fast Internet connection of at least 15 Mbit/s is required. Netflix recommends 50 Mbit/s. The streaming content is transmitted with 15.6 Mbit / s . That's almost twice as much as the current highest data throughput of 7 Mbit/s
At the same time Netflix announces to cancel the support for 3D content. The demand was simply too low. Ultra HD won't give the necessary push to 3D so that it's worth a production in the third dimension.
4K Trailer Season 2 House of Cards: