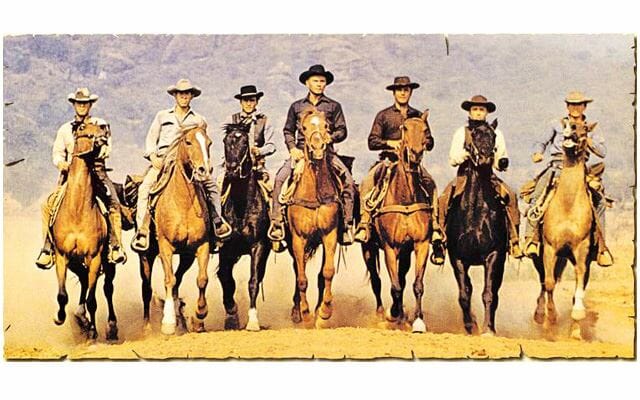 Quentin Tarantino is preparing himself for another ride into the wild west. With "The hateful Eight", Tarantino is entering the spaghetti-western genre once again, as he hopes to build on his latest success "Django Unchained". The director and writer has also written a part for his good friend Christoph Waltz. He hopes that the German-Austrian actor will work with him once again. Filming begins in Summer 2014.
"The Hateful Eight" is still the working title
"The Hateful Eight" maybe just a working title, according to The Hollywood Reporters sources. The title suggests Tarantino could be upping the ante, playing off the title of John Sturges' 1960 film The Magnificent Seven, which in turn was a remake of Akira Kurosawa's 1954 Seven Samurai.
Christoph Waltz and Bruce Dern as lead actors?
Victoria Thomas is responsible for casting. She already did a great job, picking the actors for Django Unchained. By now, there no definitive commitments by actors. Tarantino statet at a party, which he always throws after the completion of a new script, that he would love to work with Cristoph Waltz once again. Waltz's international breakthrough began with the role of SS-Standartenführer Hans Landa in Inglorious Basterds. After that he played the bounty hunter "Dr. King Schulz" in Django Unchained, for which he got an Oscar for best supporting actor.  In addition, a script has reportedly been sent to Bruce Dern. He did some amazing acting in the road movie "Nebraska" and is considered one of the Oscar Favourites 2014.
Source: hollywoodreporter.com
Bild: The Magnificent Seven